Hi! I'm Scott Jon Siegel.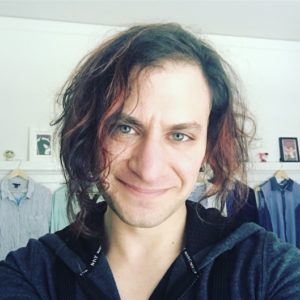 I love making things that make people happy. The games I make are playful, and I make them playfully. I design casual games because I believe in making games for everyone. Casual game design is about accessibility, and broadening your audience by limiting the need for prior games literacy. The overlap between casual game design and user experience design is massive, which is why I focus on user experience throughout the game design process.
I'm currently available for consulting and contract work, and I'm also seeking collaborators for rapid game prototyping and development. Contact me for more info on either.
I spent the last year outside of the game industry, working as a product designer at the marvelous music company Smule. Prior to that, I spent over four years as a proud member of PopCap Games, working as a Lead Game Designer in their San Francisco office. During my time there I designed systems and wrote copy for Bejeweled Stars and Plants vs. Zombies Adventures, and rapidly developed four other game prototypes as part of the PopLabs group — the last of which was Boulder Goat, which we soft-launched in Canada.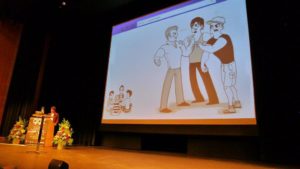 Previously I found myself at Disney/Playdom, helping launch two successful games: City of Wonder and Gardens of Time. And even earlier I worked on games for Zynga including Scramble Live for the iPhone, and Café World on Facebook.
You can find more info about my games and other projects here.
If you have any questions, comments, or would like to discuss consulting work, please feel free to contact me. Thanks so much!